Groveville International Collegiate
Groveville offers high school credit courses towards the attainment of the Ontario Secondary School Diploma. Our School Program provides students with online classes and a flexible learning environment.
We Offer
Groveville combines the best possible learning environment for Ontario High School Credit courses Program, small classes, qualified teachers, and a rich environment. The School's program were designed with the student in mind. Students move at their own pace while still working with a qualified instructor.
Qualified Teachers
Groveville provides students with the best school experience. The curriculum at Groveville is designed in an interactive way which allows our students to be engaged throughout the course
Rich Learning Environment
Groveville Collegiate online School is designed with the student online. The rich interactive platform of the online programs allow students to Interac with a teacher with the click of a button.
Interactive Learning Environment
Groveville provides students with the opportunity to learn and provides them with an affordable rich learning environment where they can demonstrate their full learning potential. Students work with an instructor while at the same time going at their own pace.
Affordable Education
Quality Education
At Groveville, we are aiming for quality education. We understand the various demands placed on high school students. Our professional and caring teaching staff create a safe and stimulating learning environment through continuous encouragement and assistance. We value each individual's strengths and qualities, helping our students maximize their potentials and achieve their goals.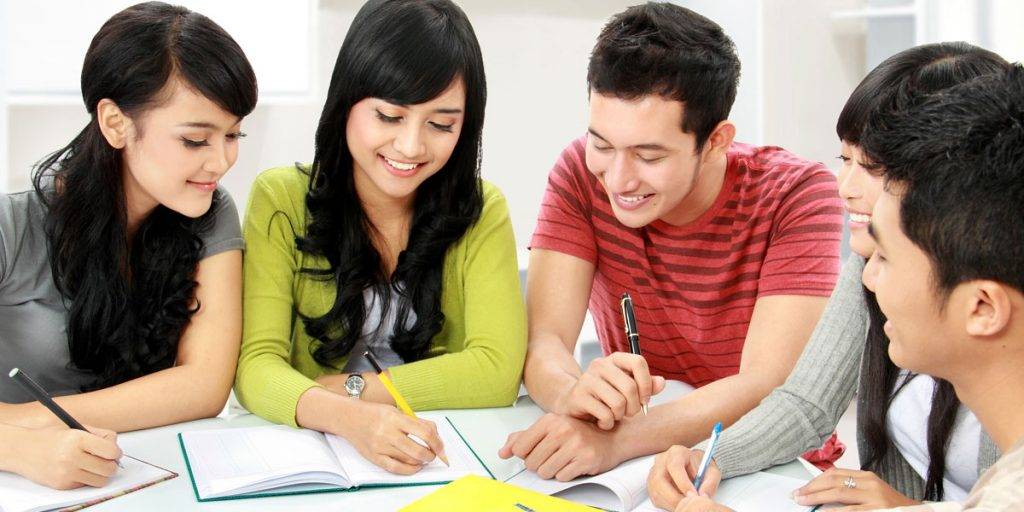 Our Mission
Our mission to provide individuals with unique learning experiences that will assist them to recognize and utilize their potentials. We encourage our students to be creative learners, thinkers and doers. We celebrate the diversity of gender, culture, background and physical or mental ability of all students and we provide an environment conducive to their individual success.
Ontario Accredited Online High School
Some students may find it difficult to join the normal day or night classes due to other commitments, course conflicts, or because they live too far from a school campus.  To address this issue, Groveville offers on-line courses also known as e-learning or virtual school through a variety of online courses.  Internet based courses allow students to complete courses from the comfort of their home.